How To Decorate The Corners In The Apartment: 7 Useful Tips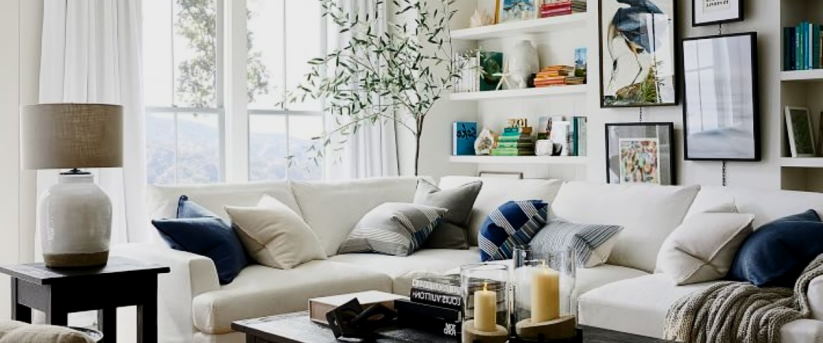 Looking for a way to add some personality and life to your living space without spending much money? Check out these tips for how to decorate the corners of your apartment. With just a little creativity and effort, you can make those empty corners feel like an integral part of your home. So get ready to transform those boring spaces into something special!
Houseplants
Purchasing an unpretentious houseplant is a simple and effective way to fill an empty corner, but squeezing a flower pot between a sofa and a wall is not enough. Plants are a great way to add some life to any room, and they're especially perfect for filling up those empty corners. Not only do they look great, but they can also help purify the air in your home. If you don't have a green thumb, consider opting for artificial plants instead.
Hanging shelves
Storage systems are always helpful, even if you have a lot of space in your apartment. In small spaces, it is especially important to use every bit of space you can. For example, if you don't have room for a cabinet or shelves, use compact shelves to store small items, books, or dishes.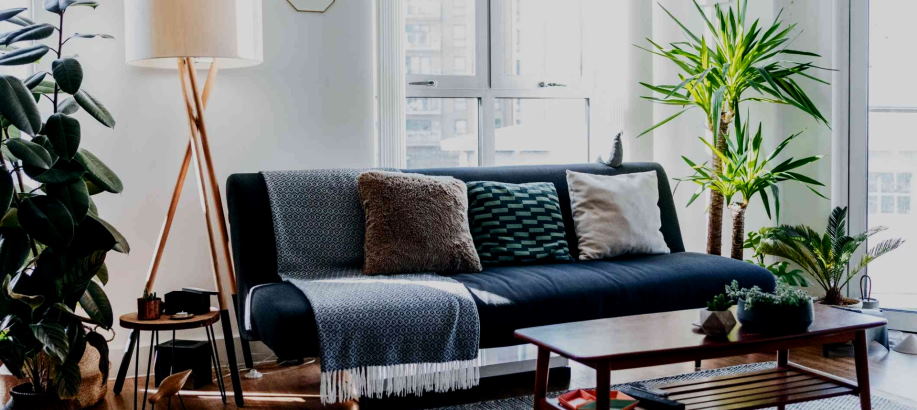 Favorite chair
Another solution for decorating a corner is to put a comfortable chair there. It is a great option for the living room and bedroom. You can also put a chair in other rooms, like the nursery. Complement your chair with textiles like decorative pillows and a soft carpet. Think about the lighting in the area and how you can place shelves nearby for books. You will then have a very intimate and cozy corner for reading and relaxing.
Mirror
Mirrors make a space look bigger. They can also help you hide things that you don't like about your home. You can put a mirror on the floor or hang it on the wall. If you want to, you can also use two mirrors close to each other in the bathroom.
Beautiful lamp
Even if your living room has a corner sofa, the space behind it can still look empty. You can fix this problem by putting a beautiful floor lamp in the corner. Floor lamps also give off light, so it's perfect for dark corners. Plus, they make a room look more interesting and inviting. Floor lamps work well in tandem with an armchair and wall decoration – a picture, a high-quality framed photo, or an unusual clock.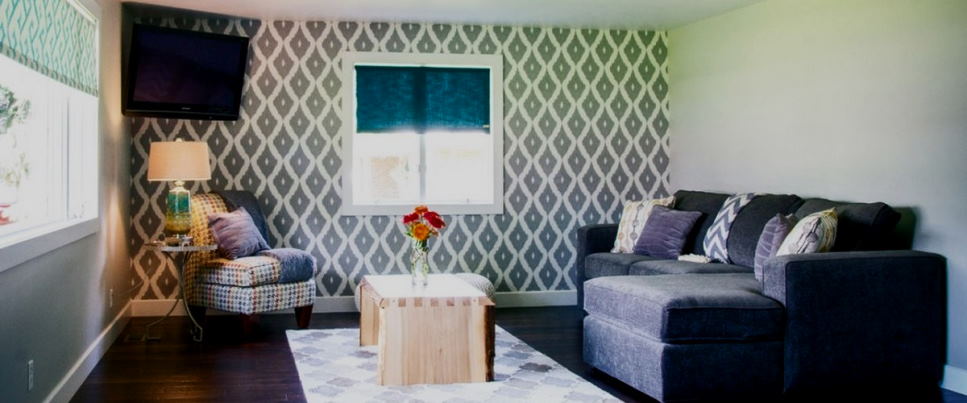 Workplace
Standard apartments often don't have enough space for an office, so you need to get creative. You can use furniture that turns into other things, put a table on a window sill, or use any space in your apartment. Make sure you have good lighting in the spot you choose for your office. Then you'll be all set to work there.
Art object
You can use art to decorate the corner of a room instead of a plant that needs to be taken care of. You can use a sculpture, vintage suitcases stacked on top of each other, an old chest, or an original abstract design. Sculptures that imitate antique samples look great in classical and modern styles: from eclecticism to minimalism.